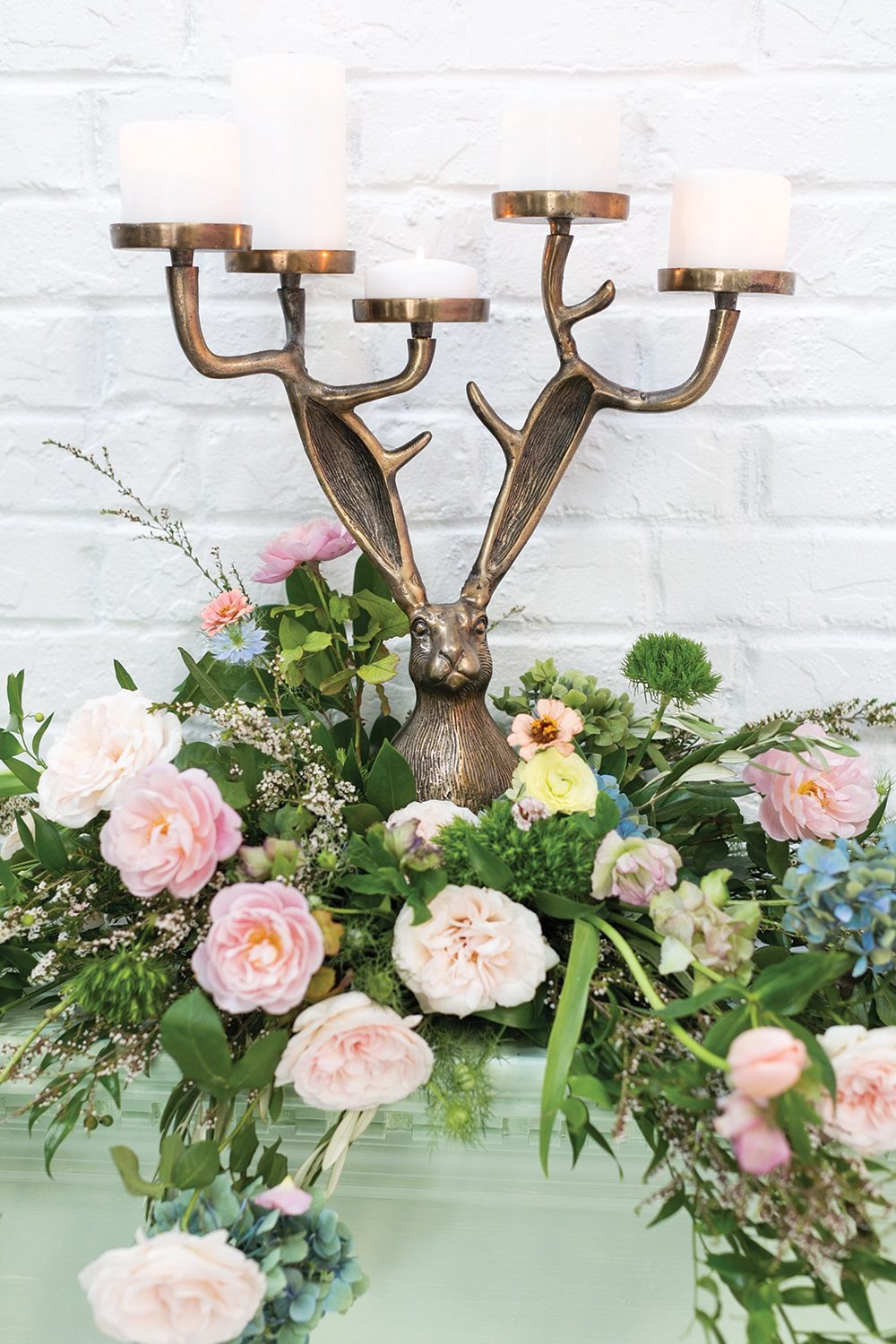 so many cute chicks, we'll make the easter bunny blush
No code necessary.
Sale valid through February 15, 2020.
discount applied. sale through april 12.
a hoppin' table
Set the most precious, affordable & clean Easter table with our disposable placemats, table runners, plates and utensils! The Easter Bunny will love dining here since it's 20% off!
Easter basket finds
Fill their Easter basket with fun and exciting items that you won't find just anywhere! From stuffed bunnies and rattles to spring lip glosses, we've got your golden egg!
candles that bloom
Set the stage for spring with candles that make your space smell like fresh flower blossoms! At 25% off, you can grab an entire basket of flowery and fresh scents!